Strategy, Positioning and Meaning of our Brand: "Hartung Paris has completely structured our Thinking and our Way forward. The Revival was so strong in Terms of Visual Identity, that today we found a new Impetus. This made us want to get up in the Morning. It is a beautiful Adventure."
Luc Foin, co-founder Baladeo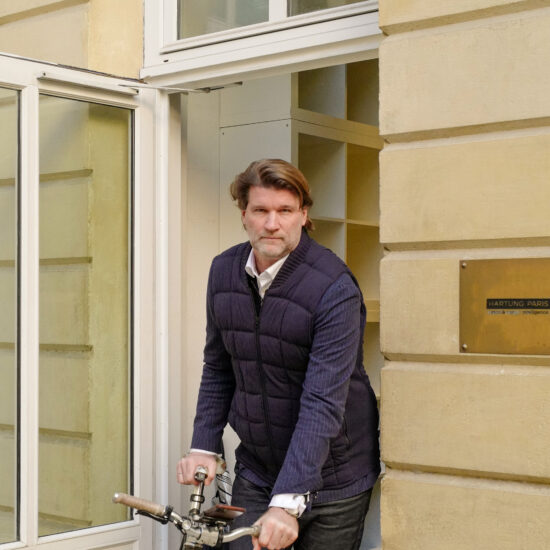 Founder and Owner of Hartung Paris
"I work for my customer as if it were my own company."
Daniel Hartung is a trained Tailor, Clothing Studies in Berlin, Fashion Studies in Paris at Studio Berçot. 
Worked for Brands including Martin Margiela, Jean Paul Gaultier, Nina Ricci, Hermès and Nike. Before the Conception of his own Consulting Agency in Paris.
Multi-disciplined, Duality of German and French Mentalities, Fluent in several Languages
Surfer, Skier, Snowboarder and Runner.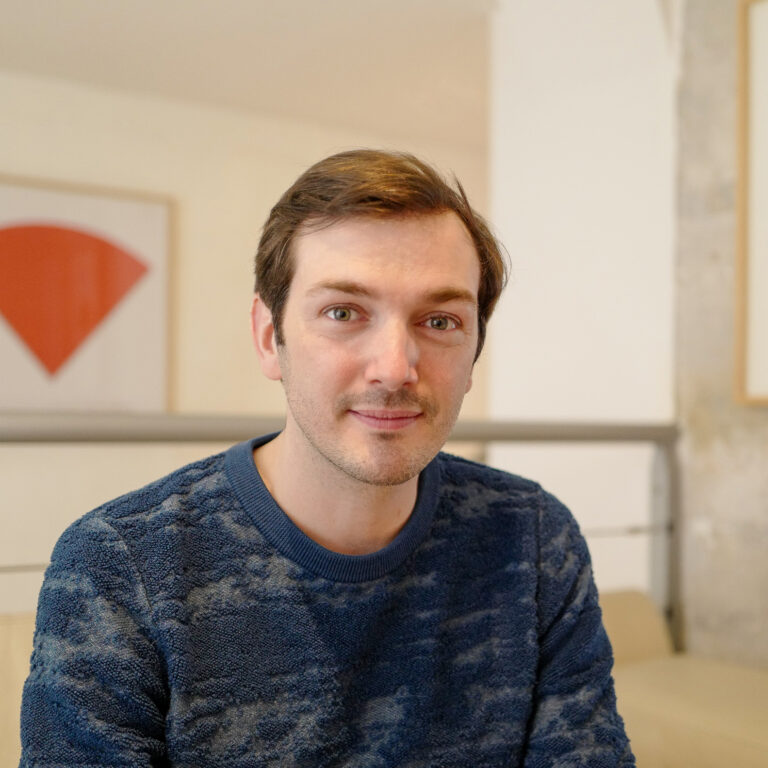 Guilhem Floriet
Senior Designer & Strategist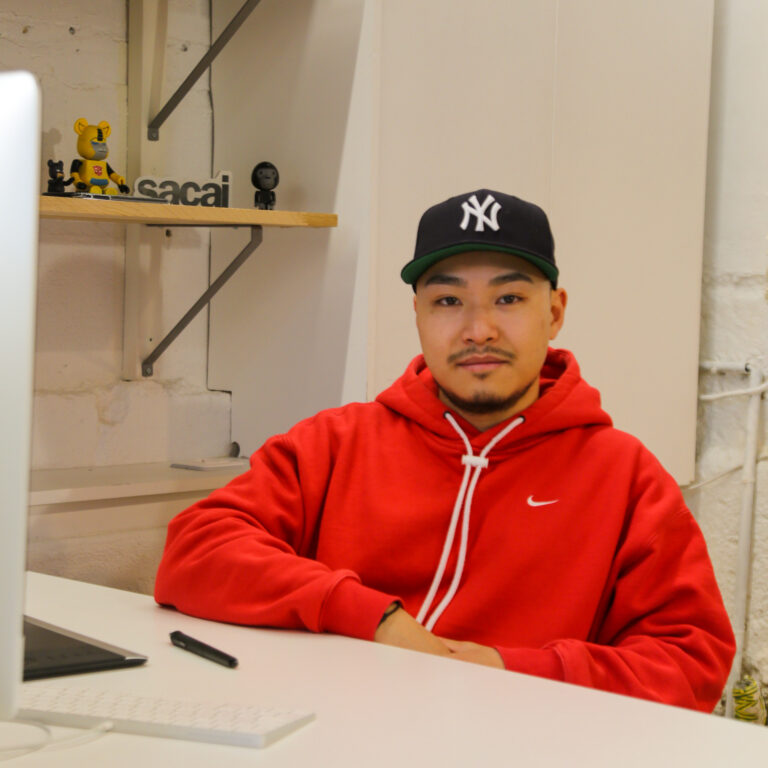 Jacky Trang
Senior Apparel Designer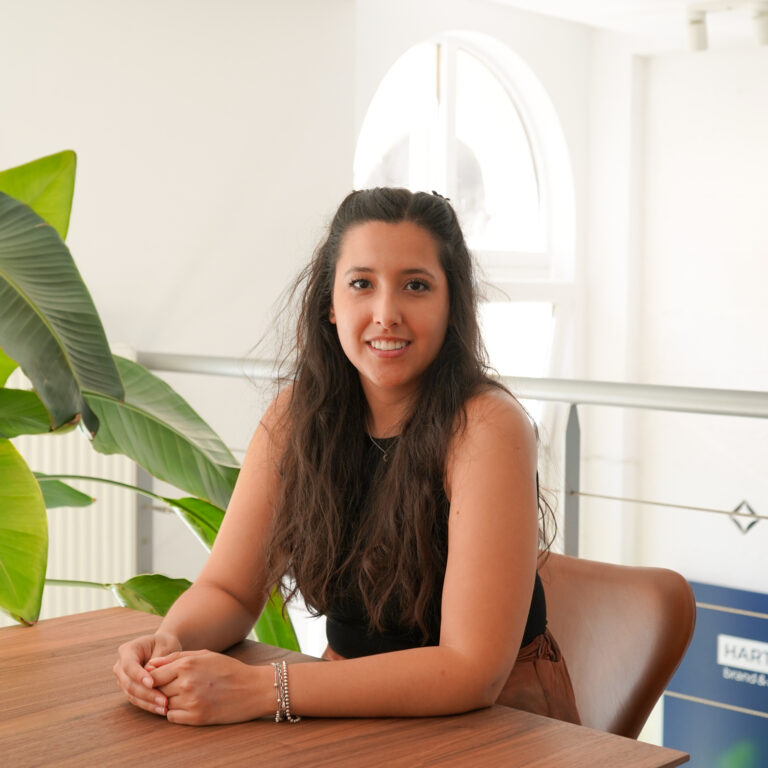 Irene Alvarez
Junior Apparel Designer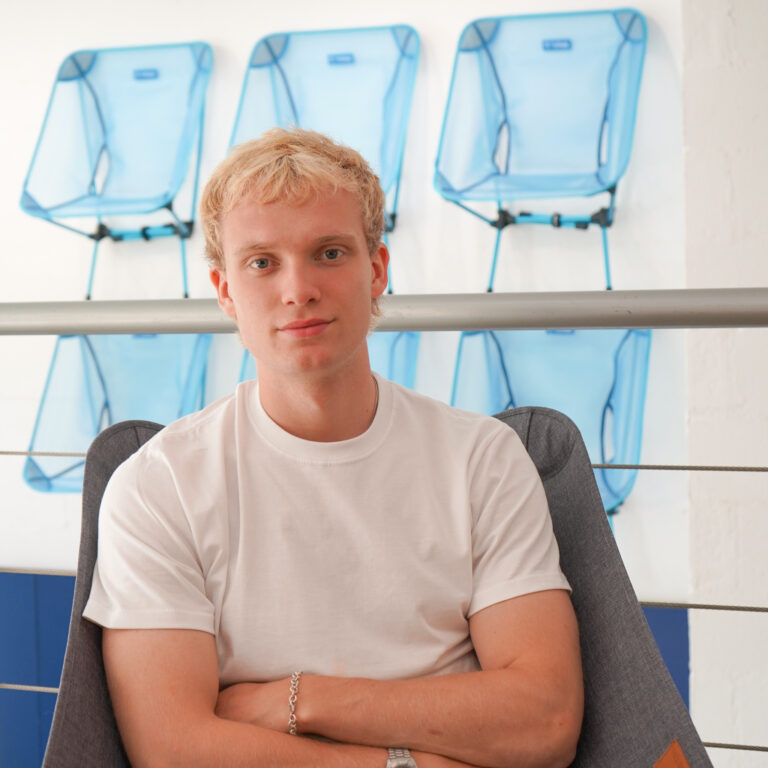 Danny Stephens
Product and Textile Designer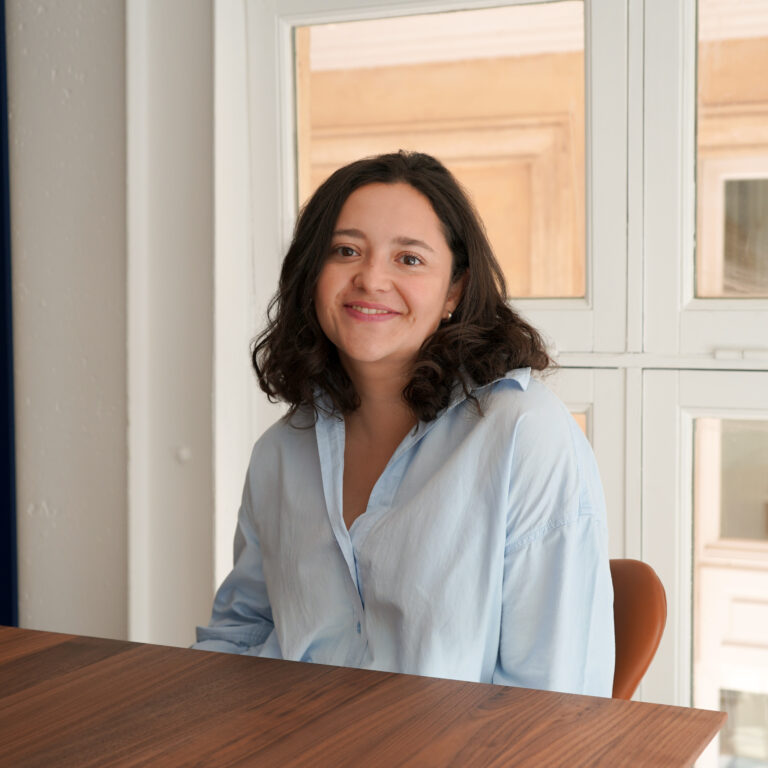 Camila Pinzon
Junior Apparel Designer
Hartung Paris
79 Rue Du Temple, Paris, France